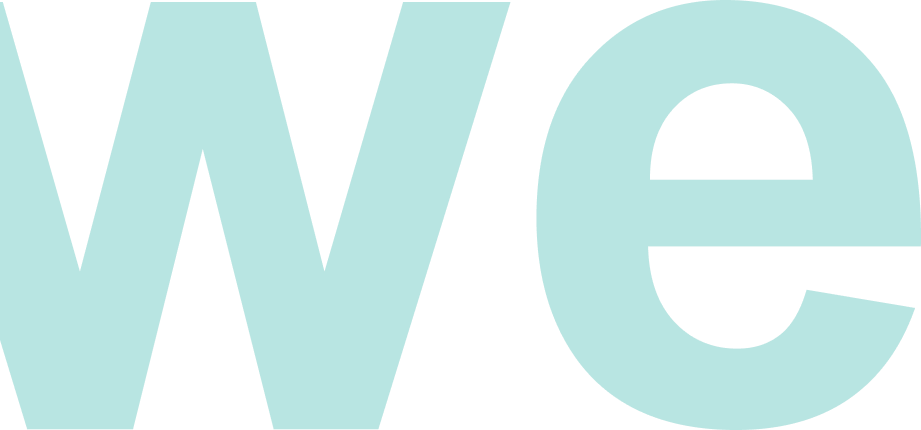 teach
learn
inspire
achieve
Cicatelli Associates Inc
Strengthening health care and social services
CAI helps agencies improve the quality of their services. We provide training, technical assistance, research, and other capacity-building support. For more than 40 years, we've helped thousands of nonprofit agencies, health departments, hospitals, and others with our unique approach of customized programming that's based on our values of mutual respect, our expertise in adult education, and our mission of equity in health and well-being.
About CAI
Blending empathy and expertise
CAI's team works with organizations and communities to strengthen services together, recognizing each other's expertise. We believe that differences are strengths, and we value diversity. Our team brings real-world experience in the field, deep expertise in the science of how to improve workforces, and an unwavering commitment to the role of education in achieving equity.
Who We Are
"They didn't just come in and give a training – they did the work to really understand us, and together we developed a realistic plan that helped us enhance the services we provide."
—Lisa Siberon, Trinitas Early Intervention Program
Delivering customized support and services
CAI develops tailored training, technical assistance, and evaluation services that help organizations achieve their goals and serve people better. All of our work is evidence based and focused on helping organizations improve health and well-being.
What We Do